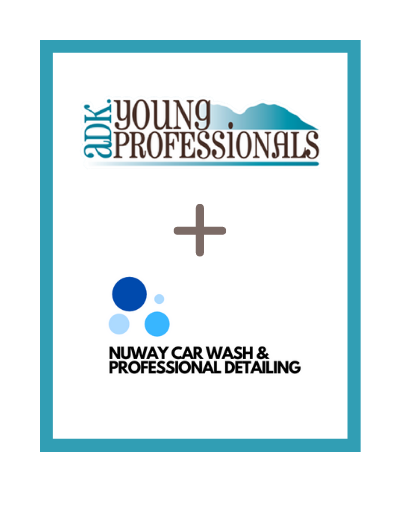 Adirondack Young Professionals and Nuway Car Wash are teaming up for an October Fundraiser.  For $14  you can get your car washed and also help support ADKYP while your taking care of your car.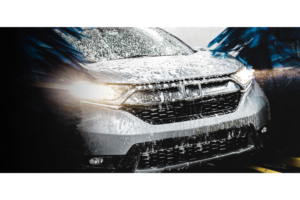 Foamy Presoak
Double Soft Touch NEOGLIDE Foam Wash
Bison Brush Wheel and Tire Cleaner
High-Pressure Omni Blaster
Pivoting Wheel and Rocker Panel Blastors
UNDER CAR RUST INHIBITOR
Lemon Scented Clear Coat Protectant
Rain Arch Rinse
Elephant Ear Cyclone Dry
All of that for only $14 the same price you would pay if it was a regular, "The Works" wash but ADKYP gets 50% of the proceeds from it.  That's a clean car for you and a fundraiser for ADKYP.
*To receive Car Wash Tickets, please fill out the email section so we can contact you.