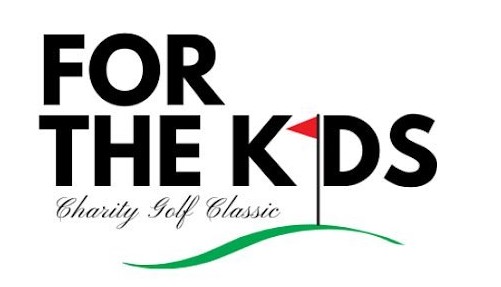 The 3rd Annual For The Kids Charity Golf Classic will take place Saturday, September 18th at the North Country Golf Club.  The tournament is put on by Adirondack Young Professionals in partnership with the United Way of the Adirondack Region.  The Title Sponsor for the event is Coryer Staffing.  The tournament was founded in 2019 when Matthew Craig and Gaelan Trombley challenged each other to a fundraising match to benefit local children's charities. The tournament expanded last year to include 16 total players, with this year's tournament expanded once again to 24 players.  The day consists of 24 total matches, all utilizing the same match play format from the Ryder Cup.  
The For The Kids Charity Golf Classic was founded with the sole mission to raise money to support local children's charities. 100% of the money raised is donated to local organizations that directly impact children in Clinton County. In the past 2 events we have been able to raise over $7,000. This year, we hope to continue our mission in supporting the future of the North Country.  Donations from local businesses and private donors are being accepted.  You can make checks payable to 'Adirondack Young Professionals' and mail to 123 Bridge Street Plattsburgh, NY 12901 or Venmo @Adirondack-YoungProfessionals.
The two teams will be Team Trombley/Burns vs Team Craig/Lee. Each team consists of 24 players.